Events
2022 Open Studios & Exhibition
Sunday December 4th 2022 1:00pm to 5:00pm
Please join us on Sunday December 4th 2022 from 1:00pm to 5:00pm for an OPEN STUDIO event and Art Exhibition.
About
The Norristown Arts Building is a place where art can be made, shown and taught.
Drawing Workshops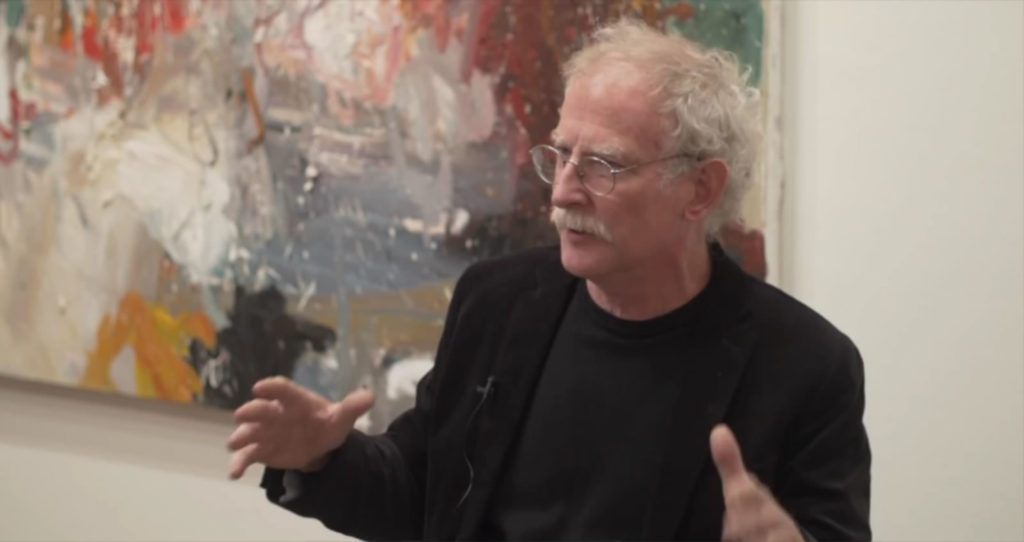 Tim Hawkesworth conducts workshops with Lala Zeitlyn at Norristown Arts Building, Massachusetts College of Art, Montserrat College of Art, Spring Hills Farm in Dalton PA, Bennington College in Vermont and other venues around the country.
Learn More